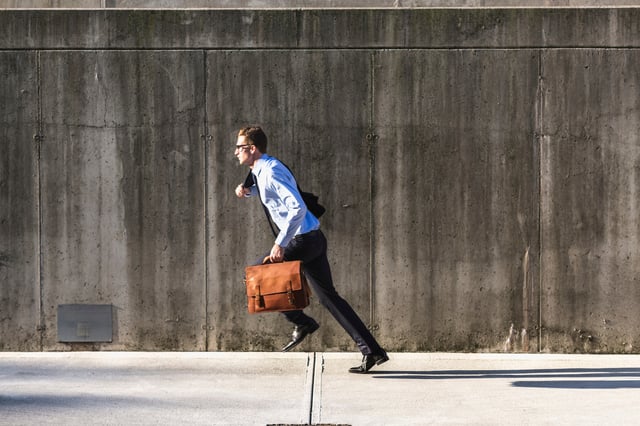 In the immortal words of Jack Bauer, "events occur in real time". If the longest day of your life is the one immediately following a data breach in your organisation it's unlikely that Jack will turn up to be the hero.
What is your IT incident response plan for a data breach?
---
In those critical first hours you want to make sure you've done all you can to put your energy and resources in the right place, for the good of your business and your customers.
A staggering 1 in 5 organizations admit to not having an incident response plan for a data breach, so here's a guide to what needs to happen in the first 24 hours:
These critical hours and the effectiveness of your response really could make all the difference if you experience a breach, they could make you a hero.
Session recording and monitoring should be tools to consider having in your forensic arsenal. Take a closer look at Wallix to see how we can help.