Staying agile is crucial in a fast-paced world. Businesses need to move quickly to stay ahead of their competition and react immediately when faced with (cyber) threat. Business processes need to be flexible to allow room for growth and evolution in the needs and shape of the organization.
The IT team in particular needs an agile, flexible approach especially when deciding on solutions to achieve compliance with cybersecurity regulations. With IT standards increasing at the state and industry levels, teams need streamlined solutions to minimize the chaos of overlapping services.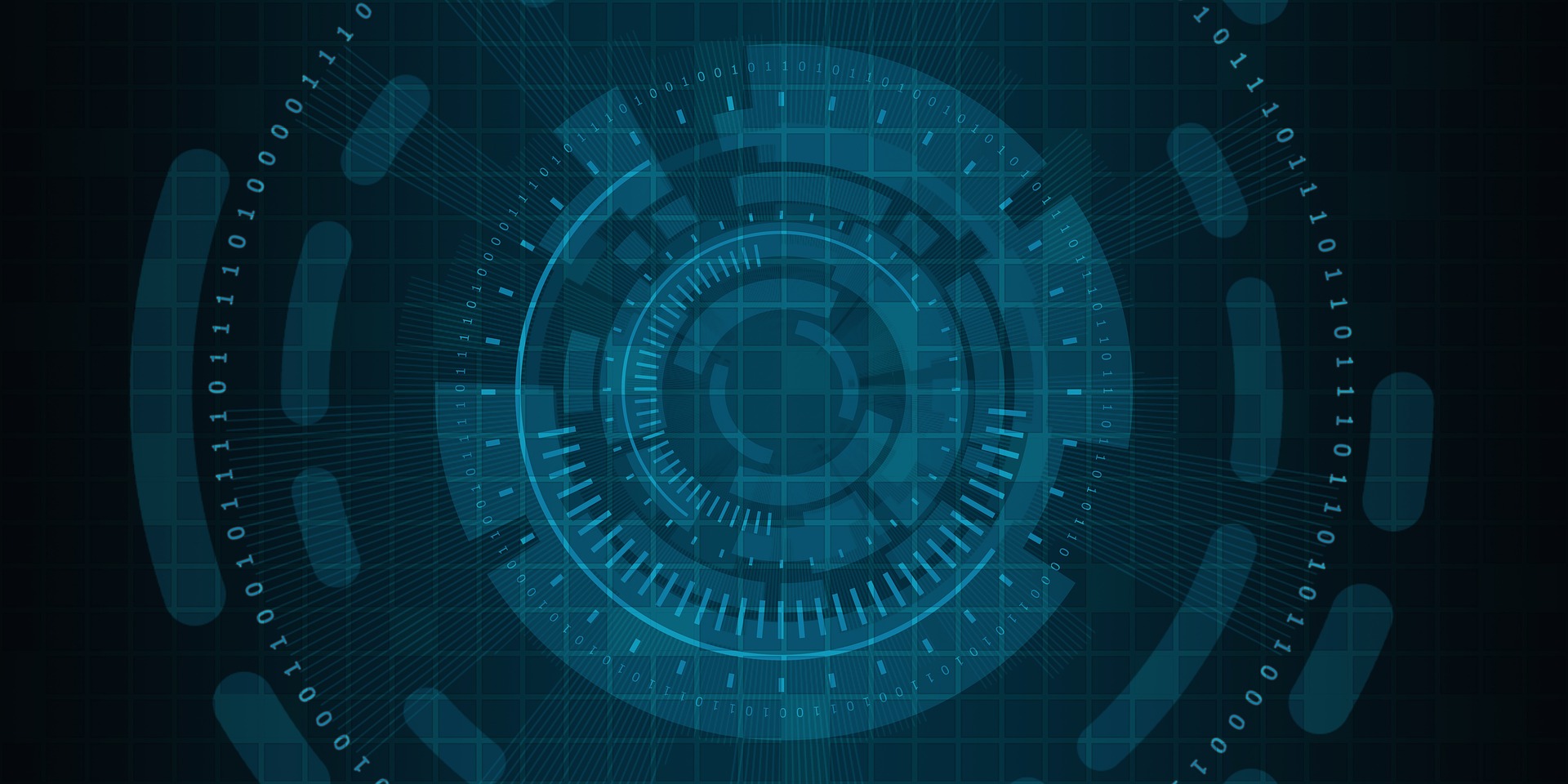 Keeping Up With Cybersecurity Regulations
The long list of regulatory requirements and cybersecurity standards keeps getting longer. Both the EU's GDPR and the NIS Directive went into effect this past May, putting that much more on the plates of organizations worldwide. And compliance with these regulations is high-stakes: failure to meet security requirements can result in millions of dollars in fines, but implementing the tools to achieve compliance can have steep costs as well.
Major Cybersecurity Regulations
IT Compliance Commonalities
Fortunately for IT teams and CISOs alike, despite having multiple regulations to address, they often have overlapping requirements. If they're strategic enough, these commonalities allow organizations to comply with multiple regulations in one blow – with one solution.
GDPR, ISO 27001, and the NIS Directive, for example, all require a lock-down on who has access to which sensitive resources. Though they each take a unique approach, the essence is the same: maintain control over privileged accounts, and track their activity to ensure no inappropriate actions are taken.
IT Compliance via Privileged Access Management
Privileged Access Management (or PAM) is, by definition, the control and oversight of user accounts and access activity. PAM therefore responds to a significant portion of regulatory requirements.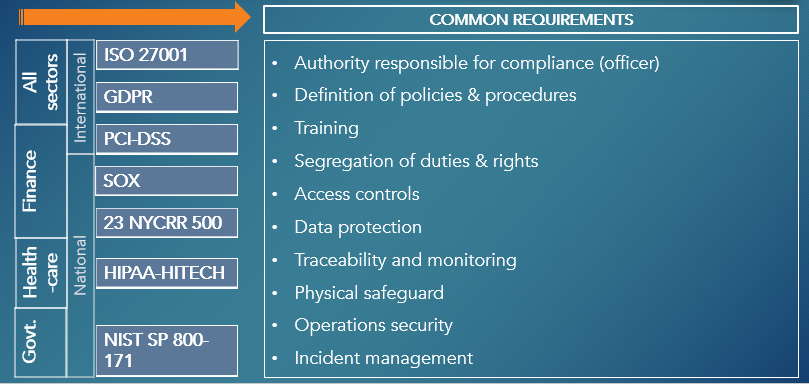 When one organization faces GDPR, HIPAA, and PCI DSS all at once, IT teams may patch together multiple solutions to cover disparate requirements. By cross-mapping regulatory requirements to see where overlaps lie, it permits organizations to simplify their approach.
The right PAM solution streamlines compliance by offering an all-in-one solution covering the implementation of security processes, access controls, data protection, traceability, monitoring, incident management… and more.
The WALLIX Bastion offers automated, streamlined, comprehensive regulatory compliance with an all-in-one approach that eliminates hassle and helps organizations respond to strict requirements quickly and easily.
Are You Compliant? Meet Complex Cybersecurity Regulations with PAM
Learn how you can stay agile and take on however many IT regulations come your way with a simple all-in-one PAM solution for robust IT security compliance! Watch the webinar to learn about Insider Threat, compliance, and how PAM can help.