Here at Wallix, sometimes we like to look back at what were hot topics and see what has changed or even improved. Just over a year ago, we looked at how insider's passwords were available for as little as $150. Of course, we all understand the implications of what can happen when someone with malicious intent gains access inside your perimeter. What's worse is the potential for one of these accounts having privileged access to key system information.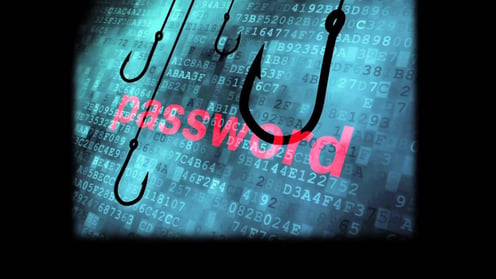 Password Selling Price Increases Insider Threats
According to the same survey from US company, Sailpoint, this year the threshold for some personnel selling their credentials has shrunk from $150 to just $55. According to the data, US employees are the most likely to compromise their employer with the UK and France reporting 27% of respondents would also sell-out for the right offer.
Escalating Demand Impacts Offers
In February 2016, Business Insider magazine also reported an Apple employee was offered £16,000 (€20,000) for their password. Commenting on the proposition, the employee stated "You'd be surprised how many people get on to us, just random Apple employees, you get emails offering you thousands to get a password to get access to Apple."
What can be done?
The risk is without the right controls in place to protect and authenticate potentially compromised accounts, this can put an entire enterprise at risk. Our WAB Suite delivers that control to all administrative accounts, the accounts that could cause potentially the most damage. Is it worth not considering a Privileged Account Management solution? Partnered with our Authentication solution eliminate your exposure.
At Wallix we believe our WAB Suite offers the complete solution to control, manage and audit who has access to what where and how.
It's not just our opinion, SC Magazine gave WAB Suite a 5-star rating and the Best Buy mention.