Do you really know who is wandering on your network?
Most of the time, users have limitations regarding what they can do on their professional computers. Indeed, IT departments are charged with enforcing company security policies. For example, it is not safe to give users the ability to modify their antivirus settings or to uninstall it.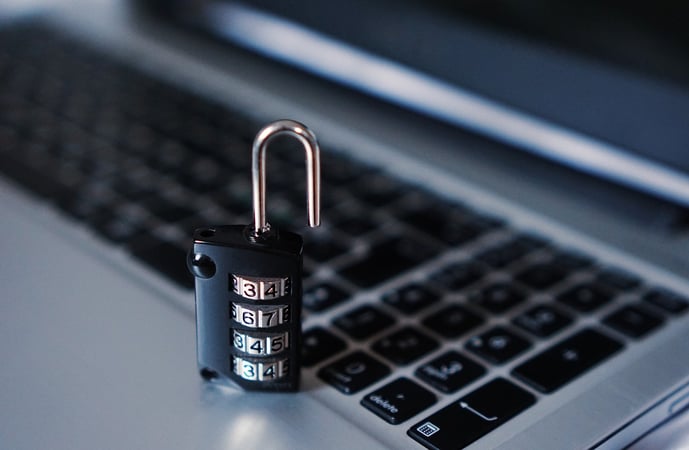 Cybersecurity and Privileged Access
Controlling user rights is very important, but it becomes critical when the target system is a server or a vital system. It seems obvious that only a restricted number of people should be able to change information on the server handling employee pay, for example. Some users should be able to access that information, some others should be able to modify it, but most users shouldn't even be aware of the existance of those servers.
It is the same for enterprise resources. Some users have advanced privileges, some have limited rights so that they can perform their tasks but with no risk of harming the system, purposefully or not.
Accordingly, it is essential to control your privileged accounts and to know who can do what on what system.
To do so, there are only two possibilities. Your IT team could go from desk to desk to identify all resources and look for all local accounts on each of those systems. Or they can simply use a privileged accounts discovery tool.
Discover Forgotten Privileged Accounts
WALLIX Discovery is the solution from WALLIX that detects privileged accounts within an IT infrastructure, completely free of charge.
Recognized for its ease of use, WALLIX Discovery can adapt to complex architectures thanks to its advanced configuration mode: it can automatically identify your Active Directory (AD), but it can also directly access equipment of your infrastructure. This way, it can collect and reconcile information regarding your privileged accounts highlighting potential vulnerabilities to address them as soon as possible.
Besides a vulnerability report, WALLIX Discovery produces .CSVs files to analyze your network and facilitate the Bastion provisioning.
WALLIX Discovery is the necessary tool for Systems Administrators to keep their privileged accounts in control.