If you ever needed convincing that investing in educating your users about data security was worthwhile take a look at this research from Identity Access Management vendor SailPoint. In a survey of a 1000 people, 1 in 7 said they would reveal their password for as little as $150.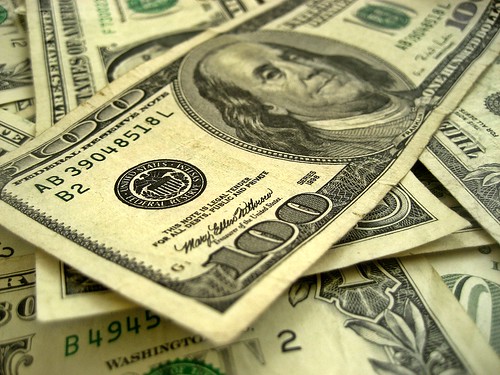 One in five of those who responded also owned up to routinely sharing login information with other members of their team. Edward Snowden has confessed that very practice this was how he ended up having access to other systems from which he accessed highly sensitive NSA files.
All of us involved in securing data would love to see a revolution that banishes the password and all the potential problems it brings, but that day is some way off. Until then, we must do everything we can to convince employees that information security might be even more important than physical security and encourage them not to give away the keys to your data kingdom.