Wallix are again finalists in the Computing Security Awards nominated in the category of Identity and Access Management Solution of the Year and also our AdminBastion Suite has been nominated for Editor's choice.
We're in it to win it...
It's red carpet season and Wallix are again finalists in this year's Computing Security Awards for our Privileged Access Management Solution, Wallix AdminBastion Suite. We have had great success in the past at these awards, having won in 2012 and 2014. We would again like to thank everyone that has taken the time to vote for us in the past, but we need your support in 2016. To encourage as many votes as possible, everyone who votes for us will automatically be entered into a prize draw to win a Harmon/Kardon Onyx Bluetooth speaker worth £199.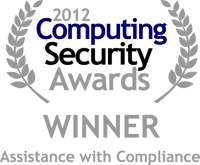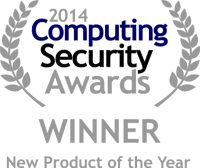 Enter and you could win Harman-Kardon ONYX Studio Bluetooth Active Speaker - Black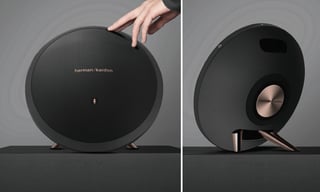 The Harman Kardon Onyx Studio provides best-in-class audio that is delivered in an iconic design that is destined to become the centerpiece of any room.
With the convenience of wireless Bluetooth connectivity and a rechargeable Li-ion battery, you and your music can cut cords and enjoy up to 5-hour playtime anytime, anywhere. Harman Kardon Onyx Studio comes with new features such as a built-in speakerphone with Harman VoiceLogic echo and noise cancellation as well as an auxiliary input.
How the process works...
Our prize draw is open to all and is about getting everyone involved including partners, colleagues, friends in fact pretty much everyone you know that would be interested in potentially wining a state of the art Bluetooth speaker.
The draw will be held following the 5th October and the winner will be notified by email.
So to be in with a chance to win click:
Scroll down to Identity and Access Management Solution of the Year and place your vote for Wallix . . . . AdminBastion.
Remember to get you vote in by the 5th October 2016 to be in with a chance to win!!!!
While you're here, grab a free trail of our multi-award AdminBastion Suite!!!

Prize specification may change, dependent on availability.